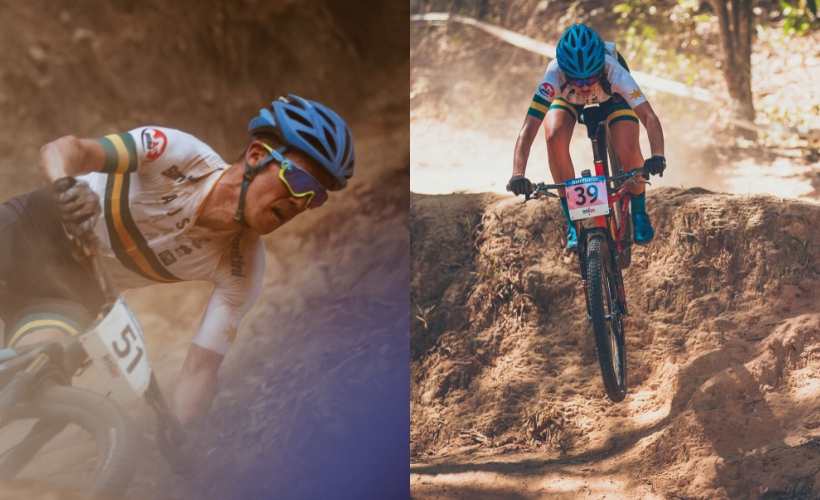 "The 2017 Mountain Bike World Championships were held a month ago in Cairns, Queensland where I was fortunate enough to compete in my fourth World Championships.
Competing in a home World Championships is something that I won't forget in my life time as the Australian crowds and supporters were simply amazing. The course in Cairns in one of the most punishing, unforgiving courses that I have ever ridden and raced with a 5 minute long climb and more rocks than anyone's rear wheel would like. Unfortunately my race did not go quite as planned as I got caught behind a big crash off the start putting me at the very rear of the field at the end of the start loop and that was the beginning of my dust eating venture.
I ended up having a really strong race and was able to pass 40 or so riders to finish the race in 31st position, and the best of the Aussies, which I was stoked with but I knew I could have done more with a good start.
Growing up in WA and being a member of the Perth Mountain Bike Club since I was about 7 has been awesome. I have made some great friends and had some fantastic support from PMBC, but this year was extra special as Chris Park (President) and the PMBC committee were kind enough to pay for Sarah and My flights to and from Cairns. This help and support means a lot to Sarah and me, (and to mum and dad) and we can't thank the Perth Mountain Bike Club enough for this kind support."